 Variety of styles to choose from
Baden Pools allows you to choose from a variety of different concrete swimming pool styles - you're only limited by your imagination. We have styles suitable for sloping blocks, for smaller blocks and for everything between. Highest quality materials
Our concrete pool builders use only the highest quality materials available in the construction of each project. We want you to have peace of mind that your pool will withstand the test of time and continue looking its best.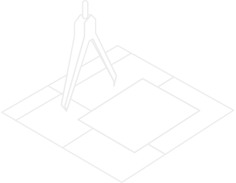 Design & construction services
We provide both design and construction services across Melbourne, ensuring that your new concrete pool fits seamlessly into your backyard. We can also provide landscaping services to tie the whole project together. Completely custom built
All of the pools in our repertoire have been completely custom designed and built to complement the client's backyard and meet their specific needs. No matter the shape you have in mind, we can make it happen.