Servicing Equipment
We carry everything including vacuum hoses, vacuum heads, brushes, leaf scoops, test kits, telescopic poles, skimmer baskets, vacuum plates and weir doors, valves, fittings and pipe, all chemicals including, algaecides, chlorine, salt, acid, buffer, clarifiers, flocculants and filter sand.
Repairs & Maintenance
All your plumbing repairs, chemical balancing, leaking pools, all equipment replacement or repairs, chemicals, all maintenance equipment, sand changes, acid washes and infloor cleaning servicing. All maintenance will be taken care of quickly and efficiently.
Regular Servicing
Baden Pools offers regular pool servicing. We have over 100 pools on our books that receive regular servicing be it weekly, fortnightly or monthly. In particular holiday houses should be regularly maintained.
Although pool maintenance has reduced thanks to salt chlorinators, in floor cleaning and full automation controlled from you smart phone if you really want a maintenance free pool then Baden Pools are here for you.
Pool Cleaning
Whether you need to get your pool into gear for summer, put it to sleep for winter or don't trust the neighbours to keep the pool looking pristine while you are away call us for a one-off service.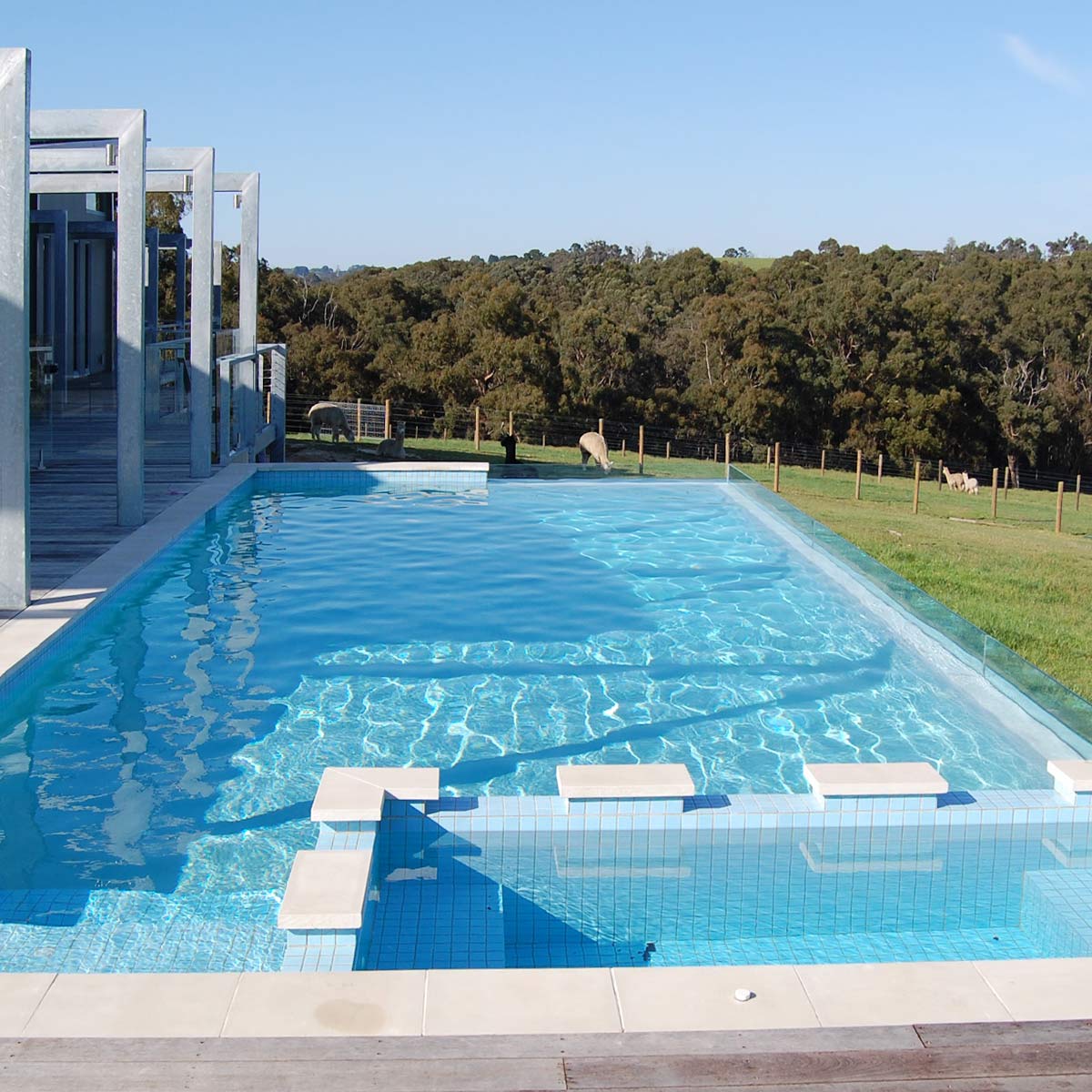 Areas We Service For Pool Maintenance
Baden Pools can provide pool maintenance for all areas of Melbourne, including: Beaumaris, Sandringham, Brighton, Black Rock, Mt Martha, Mt Eliza, Hampton, Portsea, Malvern, Balnarring, Mornington Peninsula and Blairgowrie.