Measuring Up
Courtyard pools are generally 4m – 6m long by 2 – 3m wide. We recommend a even surface on the bottom rather than one with a "deep end" so that you can relax and avoid having to tread water. It's also a better option if the kids are going to play and you want it to heat quickly.
Gas v's Solar Heating
If you plan to use your courtyard pool all year round then gas heating is the best option. If you only want to swim during the summer months then solar heating would be better suited.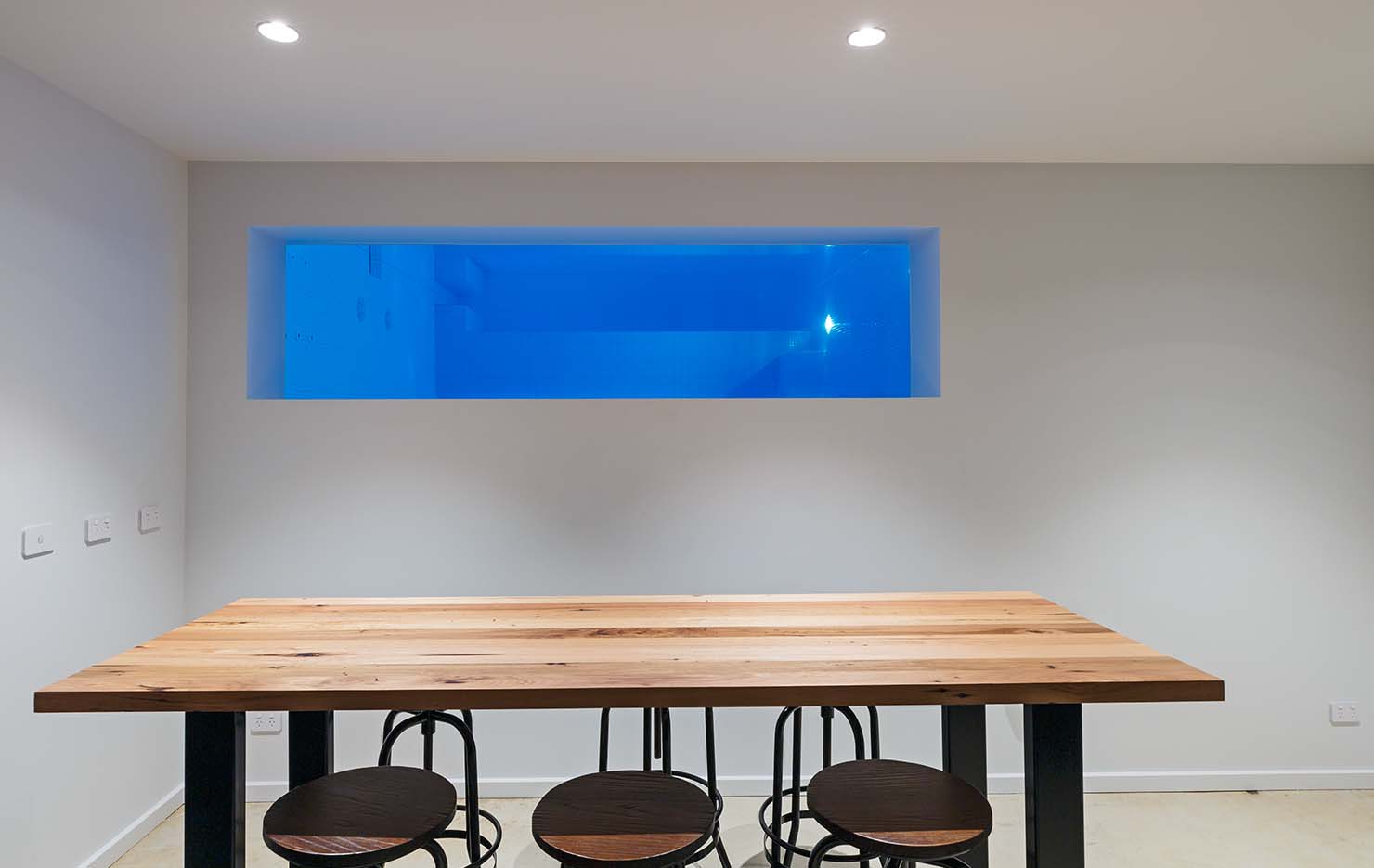 Areas We Service For Courtyard Pools
Baden Pools can build courtyard pools in all areas of Melbourne, including: Beaumaris, Sandringham, Brighton, Black Rock, Mt Martha, Mt Eliza, Hampton, Portsea, Malvern, Balnarring, Mornington Peninsula and Blairgowrie.