I like to move it, move it
By optioning up your small pool it can easily become multipurpose. If you enjoy exercising as part of your swimming routine consider adding swim jets to create resistance. Add jets and your small pool will act like a spa to provide you with massage and hydrotherapy benefits. Better yet with heating it can be enjoyed all year round.
Smaller everything
Due to their compact nature, small pools are very easy to maintain and heat year round. Relatively inexpensive, pool covers will assist in keeping your pool clean, aid heat retention and evaporation loss.
Even if your space is limited you can still enjoy the tranquillity of a little piece of paradise in your garden thanks to our clever designs. Let us surprise you with the possibilities, give our friendly team a call today.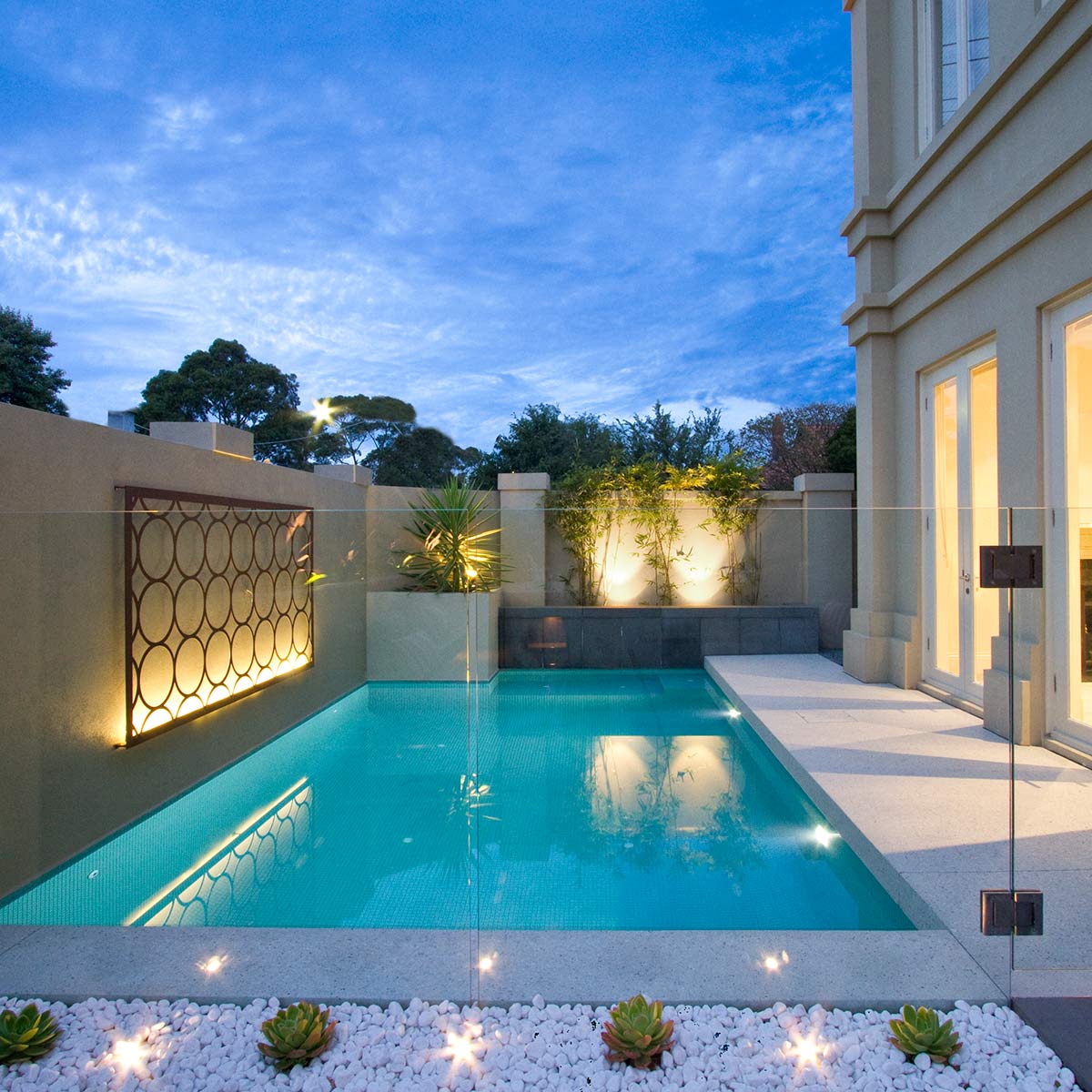 Areas We Service For Pool for Small Spaces
Baden Pools can build pools for small areas across Melbourne, including: Beaumaris, Sandringham, Brighton, Black Rock, Mt Martha, Mt Eliza, Hampton, Portsea, Malvern, Balnarring, Mornington Peninsula and Blairgowrie.