The attraction
Infinity pool achieve their grandeur from elaborate designs. The water often flows over more than one edge into a catch basin. They are often designed so that the edge appears to merge with a larger body of water, such as the ocean.
Bling with a price tag to match
Infinity pools are not cheap to construct, due to the structural complexities, or to maintain, due to water evaporation. That being said, if you are looking for a statement piece then nothing else will compare. An infinity pool will be a gorgeous addition to any home.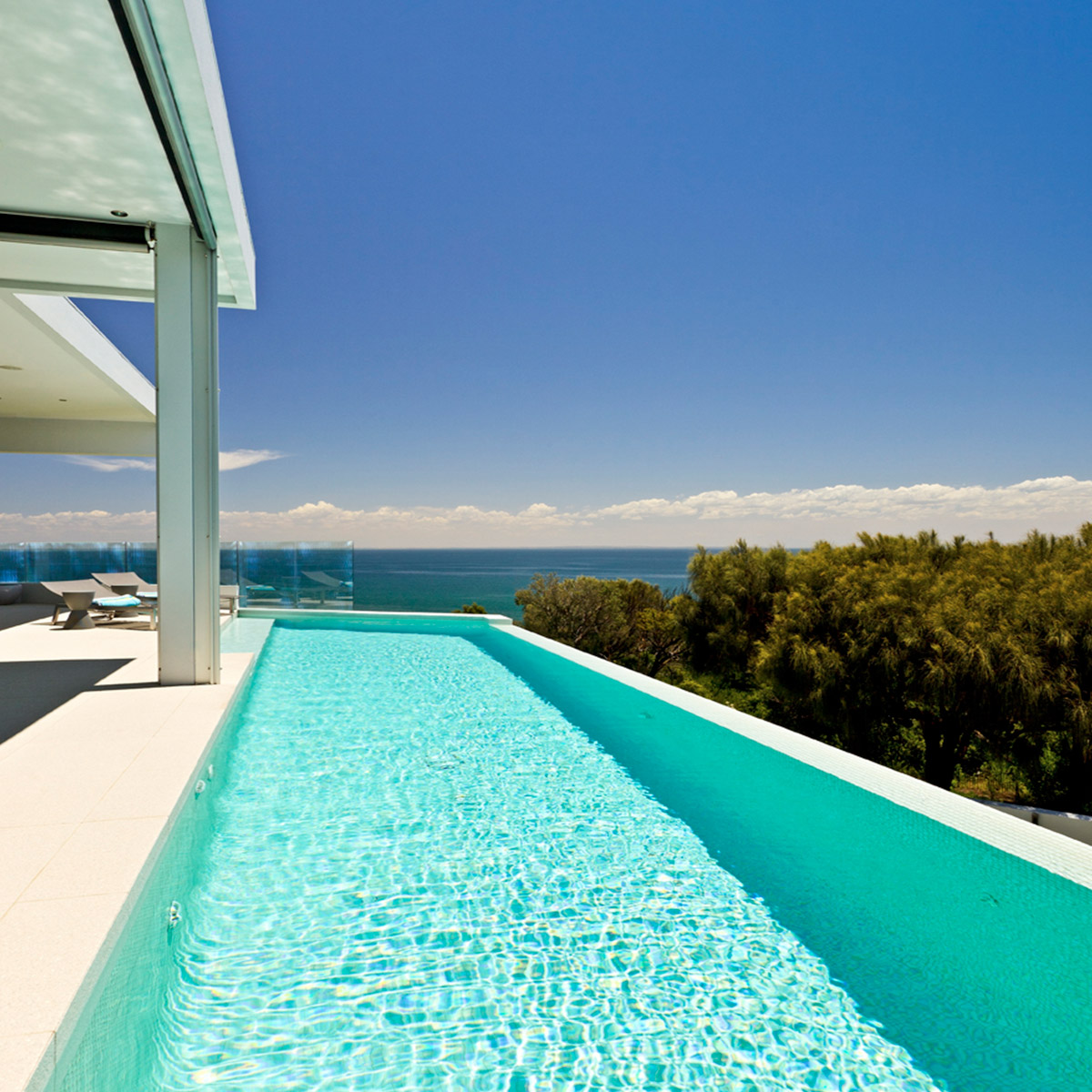 Areas We Service For Infinity Pools
Our team of expert infinity pool builders can service all areas of Melbourne, including: Beaumaris, Sandringham, Brighton, Black Rock, Mt Martha, Mt Eliza, Hampton, Portsea, Malvern, Balnarring, Mornington Peninsula and Blairgowrie.