Glass v's Acrylic
Most pools will only have approx 200mm of exposed glass at the top, retaining about 100mm of water. Either glass or acrylic can be used but this will depend on the size of the piece of glass and your budget. The benefit of acrylic is that you can have one big piece with no joins but there is a heavy price tag. Glass can be butt joined and therefore smaller, cheaper panels can be utilised to keep the costs down.
Design Elements
Structural engineering is an important aspect of the design phase, not just for the glass itself but also the supporting walls. The size and position of the pool will not be an issue however the walls will need to be straight, not curved. Rest assured with over 40 years experience we can design and construct a spectacular looking pool that is structurally sound.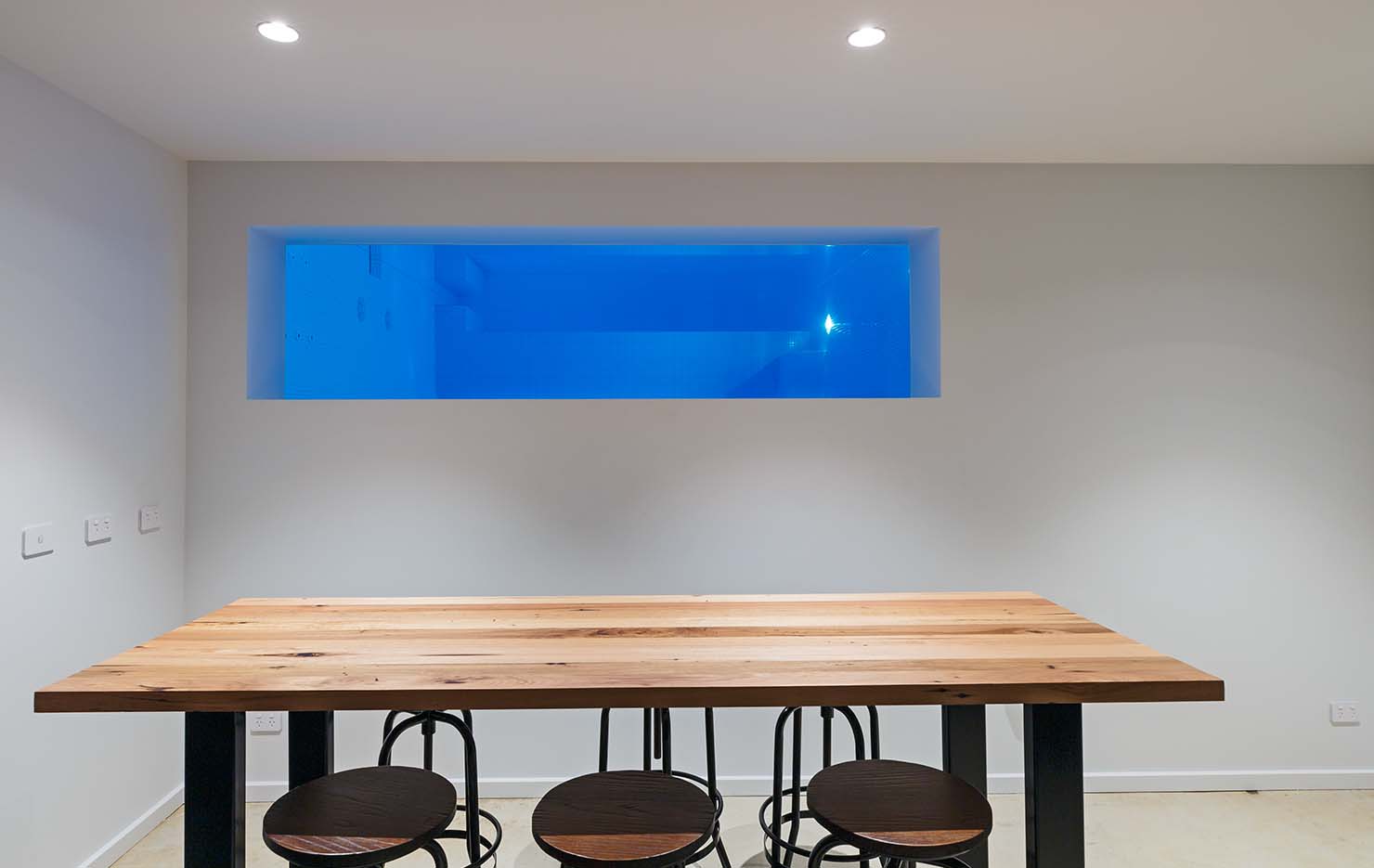 Special Features
Glass is commonly used in out of ground pools but can also be used to create a stunning underground wall that overlooks a basement garage or room. Portholes are another option. We specialise in unique design ideas, so just ask!
Areas We Service For Glass Edge Pools
Baden Pools can build glass edge pools in all areas of Melbourne, including: Beaumaris, Sandringham, Brighton, Black Rock, Mt Martha, Mt Eliza, Hampton, Portsea, Malvern, Balnarring, Mornington Peninsula and Blairgowrie.